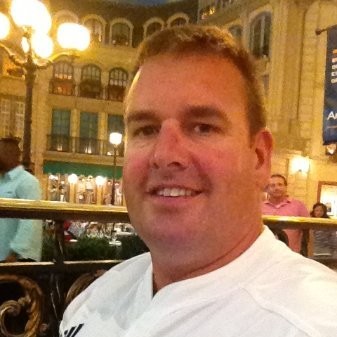 Richard Lane
MANAGING DIRECTOR
Richard is heavily involved in the design and development of all IMS products. He believes constant innovation and product improvements have been the key to the success and rapid growth of the company.
Richard travels throughout the globe as the face of IMS at tradeshows. He also visits clients to ensure he's constantly up-to-date with the forever evolving helicopter industry's needs.
Richard's Background & Experience

After completing a mechanical apprenticeship as a fitter and turner, Richard spent over two decades working for a large food producing company in various engineering capacities before starting his own engineering business with his wife Keryn in early 2004. That company was IMS New Zealand Limited.
Ten years on, Richard believes all IMS products reflect the commitment and investment put in since the company's inception.
Show more about Richard
---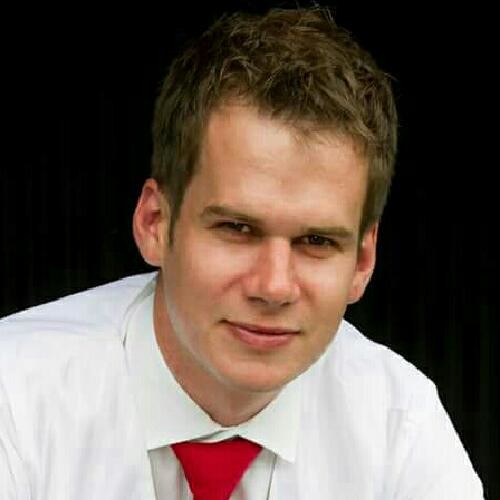 Jordan Salmons
SALES MANAGER
Jordan works across the day-to-day operations at IMS. He maintains an acute focus on the way customers interact with the company and is well-versed in dealing with different cultures, markets and individuals from all over the world.
Spending a large amount of time ensuring IMS is achieving exceptional results in every client relationship, Jordan believes it's paramount the company stays at the forefront of the helicopter equipment industry by relentlessly pushing the envelope through design and innovation.
Jordan enjoys working with a strong network of operators, suppliers, OEMs and enthusiasts from across the globe, striving to give every client, partner and provider an exceptional experience when dealing with IMS.
Jordan's Background & Experience
Following school, Jordan completed a 12-month training course with Air New
Zealand Engineering before completing two trade certificates in Aircraft Engineering – Mechanical & Power Plant. He then worked in these fields for a total of eight years between New Zealand, Australia and Papua New Guinea before shifting his focus to the global aviation market and how it can be developed with innovation and forward thinking to optimise potential.
Jordan has worked for IMS since 2013 and believes being part of the IMS team is a privilege, taking immense satisfaction seeing what the company achieves. He's also very excited about what the future of the helicopter equipment industry holds for the company.
Jordan believes the success of IMS is testament to all the hard work put in by a diverse yet united team of talented individuals and in particular the stamina, dedication and effective approach of Richard and Keryn since the company's beginning in 2008.
Show more about Jordan
---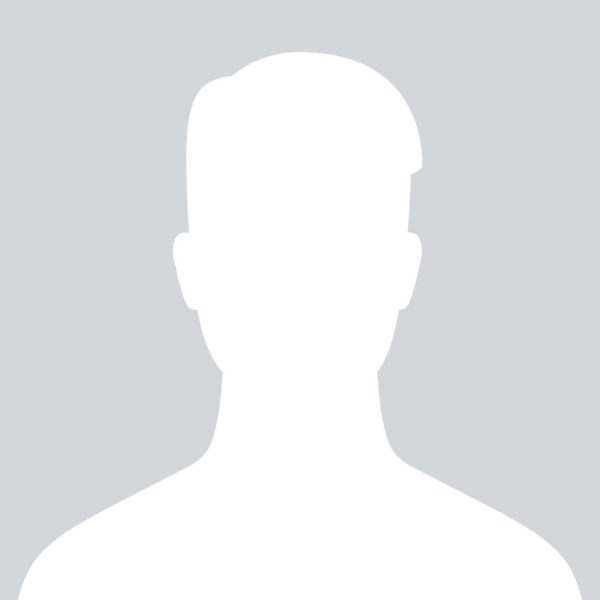 Kevin Donovan
AFTER SALES SERVICE & TECHNICAL SUPPORT
Kevin is an integral part of the quality assurance and product development side of IMS. Not only does he lead the assembly team, he also offers service and technical support to all IMS clients and products. 
Kevin has a genuine interest in the application of helicopter equipment and he strives to produce only the best underslung helicopter equipment, while supporting and servicing IMS products in operation within the aviation industry.
Kevin's Background & Experience
With more than 30 years' engineering experience, beginning as a mechanical
apprentice fitter and turner, Kevin spent 10 years in maintenance and diagnostic roles in an industrial environment in New Zealand. He then spent a number of years in South Africa and the UK involved with the design and fabrication of industrial products.
Returning to New Zealand he ran his own business for 12 years offering general engineering services and solutions to a number of industries, before joining IMS.
Show more about Kevin
---